The Details
Start:
July 16, 2023 @ 7:00 pm
End:
July 16, 2023 @ 8:00 pm
Add to Your Calendar:
ICAL
Venue
Fountain City Amphitheater
526 Avenue B
Bryan, OH
---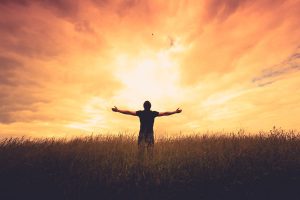 Join us for a night of music and worship highlighting different churches around the area co-sponsored by the members of the Bryan Area Ministerial Association (BAMA). *at 11:00 AM
The Fountain City Amphitheater strives to bring high quality acts, and this year we have added more events. Free of charge, but we can't do this without YOU! Please take a moment and consider becoming a Corporate/Individual Sponsor and/or a Fountain Booster Club Member. For more information on how to become a sponsor or a part of the booster club visit www.cityofbryan.com/fcamphitheater/
The FOUNTAIN CITY AMPHITHEATER is Bryan's newest venue thanks to the Project 2020 Club and the Bryan Area Foundation. The Fountain City Amphitheater is a central gathering place for many community and cultural events!
We hope to see you at the Amphitheater this 2023 season!