Enjoy four seasons of fun in the Fountain City! Whether you plan to visit Bryan in winter, spring, summer or fall, you're sure to find plenty to see, do and explore. Check out our events calendar to see what's going on in Bryan and see our community directory below to locate places you may want to visit.
If you want to be active during your visit, our city has you covered. Enjoy a walk in one of Bryan's 11 beautiful parks, try out the Recreation Park fitness course, play a round on our 18-hole disc golf course or enjoy a game of pickle ball. You can also get in a workout at one of several local fitness centers, bowl a few frames or drop-in for a yoga class.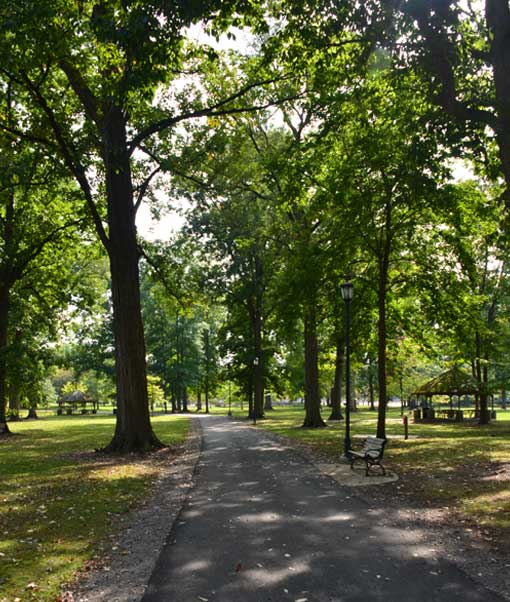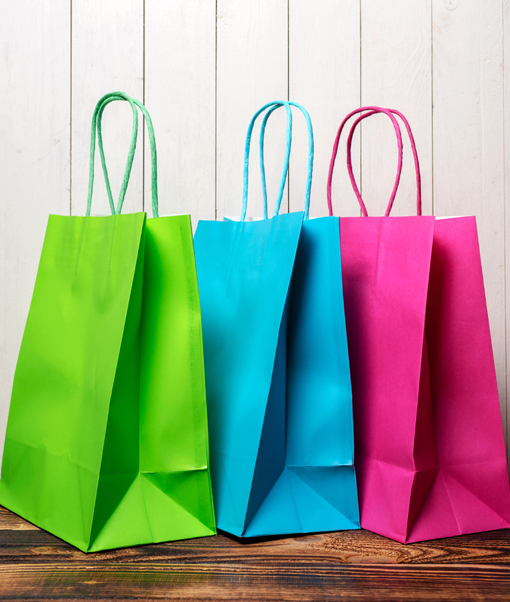 Bryan is home to stores that feature the essentials and then some. Whether you're looking for a boutique with unique fashions, hardware and appliances, or somewhere to browse locally-made offerings, you'll find it here! Stop by for holiday shopping, when you need to restock on supplies or to find something special for yourself.
From cafes and coffee shops to fine dining and comfort food, you'll find plenty of options to please your palate. Stop by one of our restaurants around the square for a meal and beautiful views of our historic Williams County Courthouse. Venture downtown for award-winning BBQ, a light lunch or dinner in a historic church.
Williams County is home to numerous attractions, located just a short drive from Bryan.
Take a walk or a drive to explore the various businesses in our community. Talk with the locals you meet, and you're likely to hear about hidden gems and favorite spots that come highly recommended.
The Bryan Area Chamber of Commerce also offers an extensive list of local businesses, including: