Bryan is conveniently located along several major routes including US 127, State Route 15 and State Route 6. Access from the Ohio Turnpike is approximately nine miles north of the city via exit #13.
Getting here is easy and staying here is fun! Whether you plan to visit for business or recreation, here are some helpful resources as you plan your trip.
Lodging
Stoned Goat Inn
Five private rooms are available to rent in the historic parsonage attached to Father John's, a microbrewery and restaurant situated at 301 W. Butler Street.
The Plaza Motel
Located at 1604 S. Main Street, the Plaza Motel offers twenty-three rooms and features amenities like free wi-fi, pet-friendly accommodations and a continental breakfast.
Colonial Manor Motel
Colonial Manor is located at 924 East High Street and offers daily and weekly rates. Pet-friendly rooms are available.
Accommodations are also available in Holiday City, right off the Ohio Turnpike exit.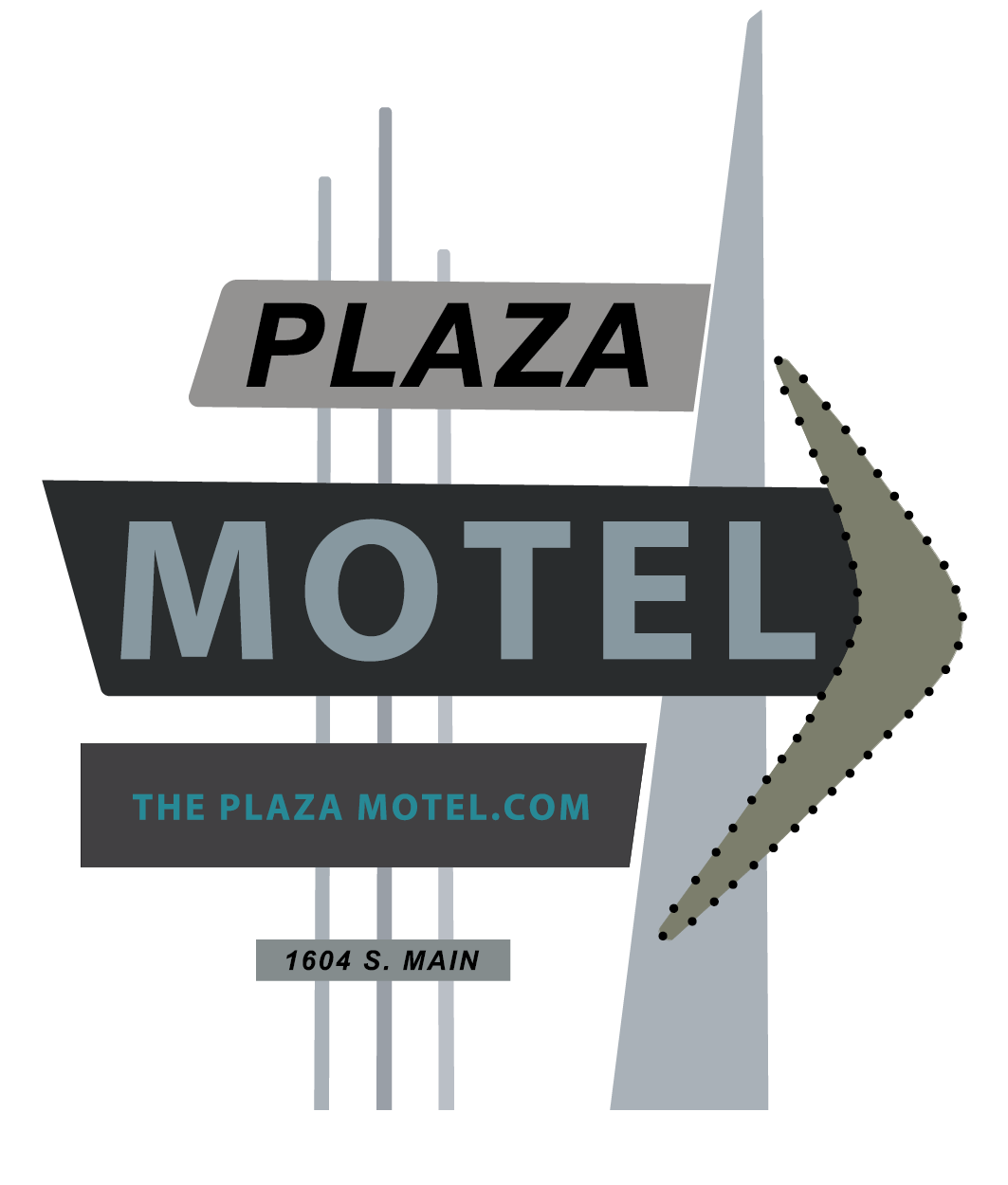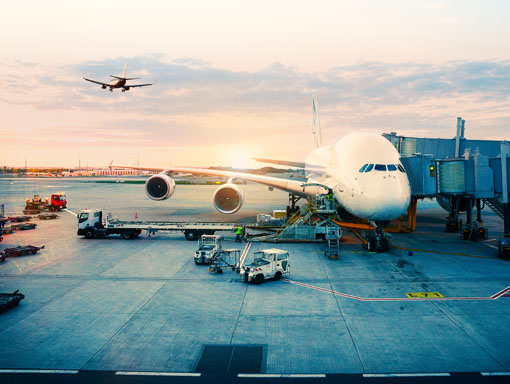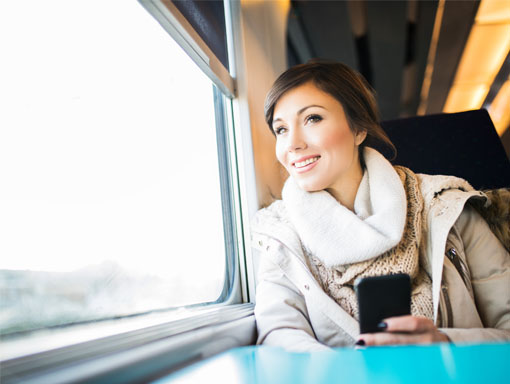 Train: Amtrak's Lake Shore Limited line runs from New York City and Boston in the east to Chicago in the West, with Bryan as one of the several stops along the way. Bryan's Amtrak station is located at the corner of Paige and Lynn Streets and includes a waiting room.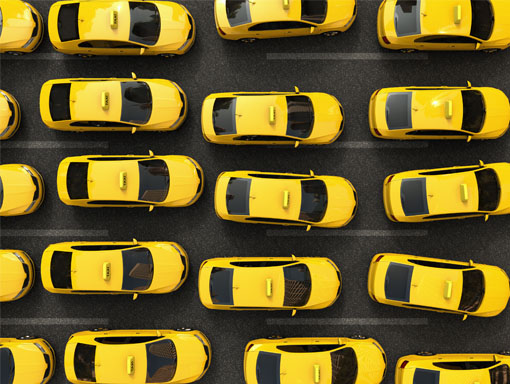 Taxi: Schedule a ride in town or beyond by calling L&R Taxi Service at 419-633-1001 or Change Transportation at 330-737-1297.