Fountain City Amphitheater
Fountain City Amphitheater Coordinator: Jeffrey Tonjes
EMAIL: fcamph@cityofbryan.com
AMPHITHEATER ADDRESS: 526 Avenue B, Bryan, OH 43506
MAILING ADDRESS: PO Box 190, 1399 East High Street, Bryan, OH 43506
PHONE: (419) 633-6030  FAX: (419) 633-6035

In 2009, community members in collaboration with the Bryan Area Foundation, established Project 2020 with the intent to make small contributions over a period of years to fund a major project that would positively impact citizens for years to come. The Fountain City Amphitheater is evidence of how small things can be made large with patience and collaboration.
See all of the events that the City of Bryan has to offer by visiting the City Calendar
We would like to Thank some of our wonderful event collaborators for the 2022 season!
Yes! The Amphitheater is available to rent for weddings, corporate events, public/private performances, and more!
2022 Usage and Guidelines

2022 Amphitheater Facility Rental Permit

For questions contact Jeffrey Tonjes Fountain City Amphitheater Coordinator at fcamph@cityofbryan.com or call (419) 633-6030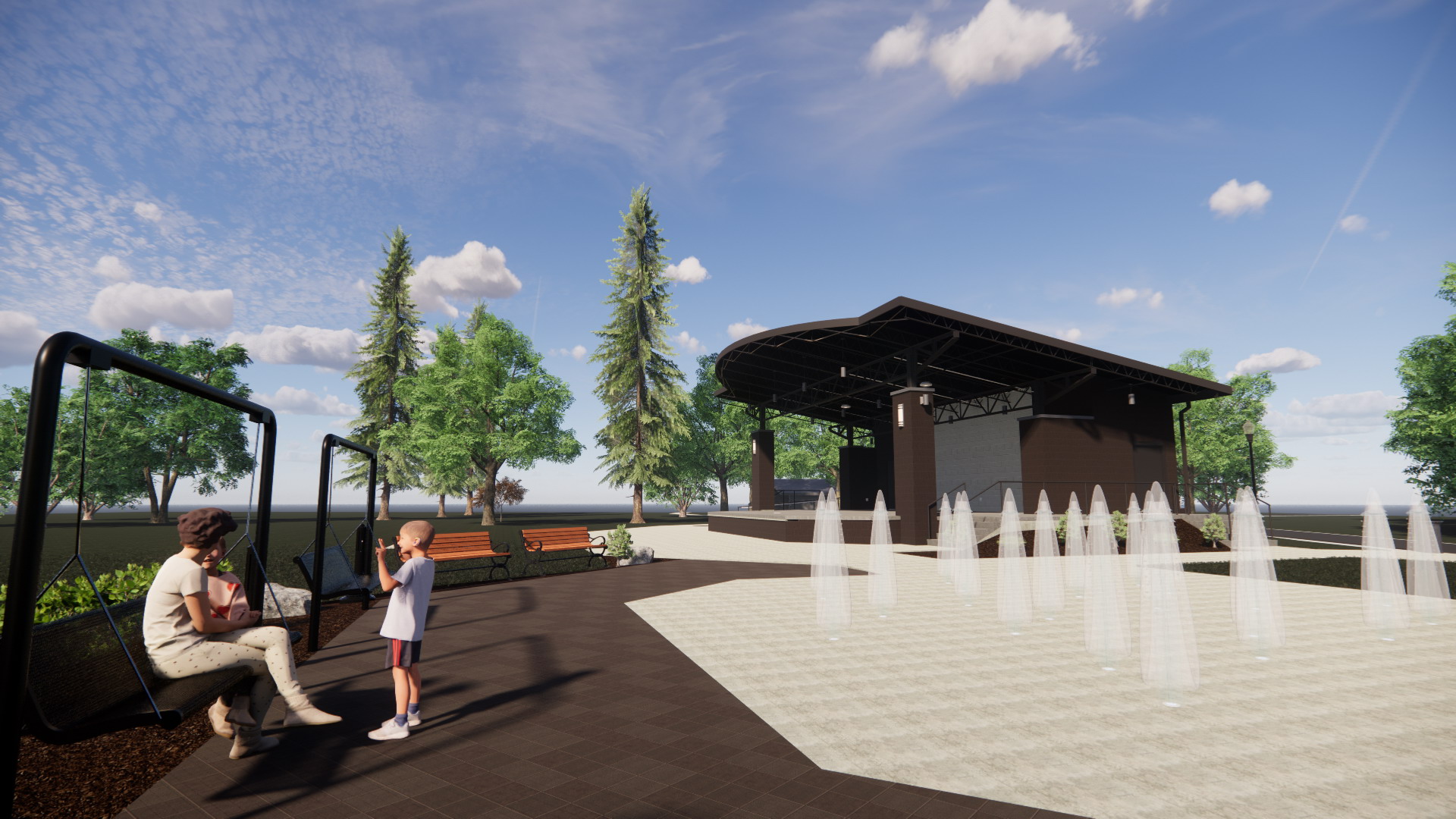 Interactive Fountains are coming Summer 2022
It's true…the Fountains are finished and just need to be tested in the Spring. These Interactive Fountains are perfect for kids of all ages. These mix-use water features will cool off visitors to the Amphitheater throughout the Spring/Summer months.
Fountain City Amphitheater Sponsors receive community recognition as supporters of the arts, music, theater, and other programs held at the amphitheater.  Sponsorship opportunities are designed to serve as an opportunity for sponsors to increase their brand exposure through a variety of advertising/marketing avenues. Listed below are descriptions of each sponsorship options along with the expenses and unique bonuses associated with each.
Learn more on how you can become a Corporate Sponsor for our 2022 Summer Season!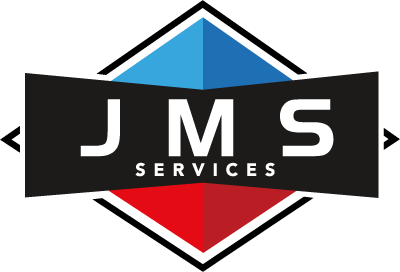 NEWCOMER, SHAFFER, SPANGLER, BREININGER & RAKES ATTORNEYS at LAW
Business Fountain Booster Club Members
Bard Manufacturing Company
Benedict's Pro Vending Solutions
Black Swamp Equipment
Bryan Dental Group
Farmers & Merchants State Bank
Newlyn Quest Club
Potter Inc.
Richard and Angelike Schreder Family
Wieland's Auto Repair
Join Today!
Family Fountain Booster Club Members
Dave and Jan Batt
Scott and Pam Benedict
John and Joy Betts Family
Bill's Locker Room 3
Bostater Family
Brad and Karin Bowers
George and Julie Brown
Bryan Lions Club
Marie Campbell and Jim Watkins
Russ and Angela Davies Family
Tom and Mary Dominique
The Fireovid Family
Family of Gerald and Carolynne K. Foust
James O. Lowe Jr Family
Donna and Bill Martin
Roger and Jayne McKelvey
Dave and Lana Newcomer
Chad and Diana Savage
Josh and Carrie Schlade and Family
Bill and Pam Steel
Georgia and J.T. Stelzer
Michael and Debra Stuller
Jodi and Chad Tinkel
Trilogy Wealth Advisors
Steve and Kelly Voigt Family
Ann and Howard Vreeland
Joseph and Jane Whisler
Lynn and Theresa Wieland
Join Today!
Individual Fountain Booster Club Members
Ron and Tami Bergman
Stephen and Mindy Hess
Tom Hofbauer
Steven and Susan Kerr
Bryan Kiwanis
David Schumm
Mary Beth Snider
Greg Spangler
Mary K. Sullivan
Join Today!
Fountain City Amphitheater Gallery
Project 2020 Shareholders
| | |
| --- | --- |
| Mike & Dina Culler | Glen & Ann Newcomer |
| Christopher & Elizabeth Cullis | Chad & Diana Savage |
| Damian & Dr. Carolyn Dorsten | Michael & Jane Shaffer |
| Dr. Jon & Dr. Laura Eckhardt | Bill & Pam Steel |
| Phil & Mary Ennen | J.T. & Georgia Stelzer |
| George & Robin Gardner | David Swanson |
| Dr. Craig & Bernadette Herman | Chad & Dr. Jodi Tinkel |
| Renee Isaac | Kirk & Sarah Vashaw |
| Dr. Jason & Meg Kunsman | Howard & Ann Vreeland |
Randolph & Naomi Bard Fund
Dean & Ann Spangler
Kevin & Stacey Bock
Jesse & Heather Teegarden
Tim & Meg Herman
Mike & Jennifer Winzeler
Jayne & Roger McKelvey
Kirk & Sara Yosick
Mitchel & Rhonda Owens
Bryan Area Foundation
Carol Schreder
Power in the Purse
State of Ohio through the OFCC
To learn more about Project 2020 visit their website www.bryanareafoundation.org/2020-club/
Fountain City Amphitheater Committee
| | |
| --- | --- |
| Mike Shaffer, Project 2020 Implementation Chair | Amy Miller, Bryan Area Foundation |
| Scott Benedict | Karin Bowers |
| Jim Funderburg | Mike Jacobs |
| Scott Kraemer | Georgia Stelzer |
| | |
| Jeffrey Tonjes, FCA Coordinator | Ben Dominique, Bryan Parks and Rec |
Interested in performing at the Amphitheater?