Our Location
Bryan is located in Williams County in the northwest corner of Ohio. Our rural setting provides ample room for businesses looking to situate, relocate or expand.
As the county seat, Bryan offers many of the amenities of a larger city without losing its hometown feel. For those who truly want the best of both worlds, residing in a rural community with easy access to larger cities, Bryan is approximately a one-hour drive from both Toledo and Fort Wayne. Chicago, Detroit, Indianapolis, Cleveland, Columbus and Cincinnati are all within a few hours by car, with some accessible by train as well.
Major Routes
Several major highways run through the city:
US 127
US 6
State Route 15
Bryan is also a short drive from the Ohio Turnpike in Holiday City.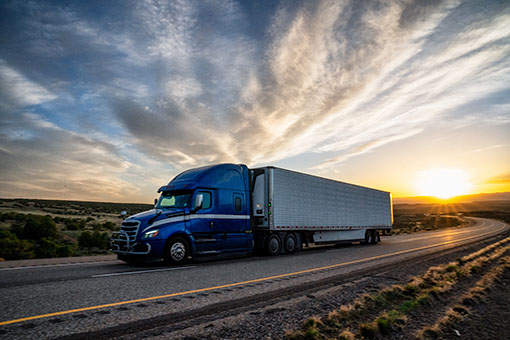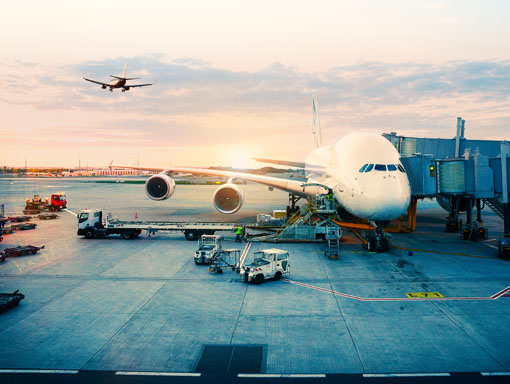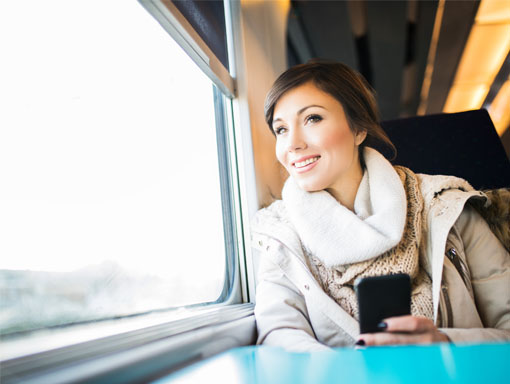 Train: Amtrak's Lake Shore Limited line runs from New York City and Boston in the east to Chicago in the West, with Bryan as one of the several stops along the way. Bryan's Amtrak station is located at the corner of Paige and Lynn Streets and includes a waiting room.